Months of fearLESS adventure
The past few months have been full of events, adventure, fun and social good. Brand Fearless wears a lot of hats: social media, fearLESS...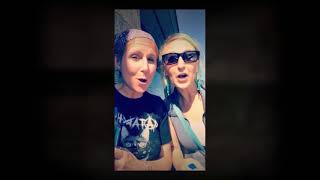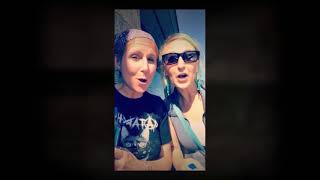 Hey there fearLESS friends! This is a follow up to one of my recent blog posts. This video will explain further the practice of cupping...