Months of fearLESS adventure
The past few months have been full of events, adventure, fun and social good. Brand Fearless wears a lot of hats: social media, fearLESS...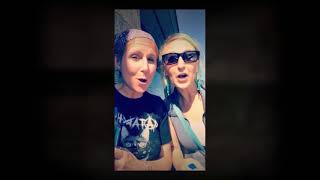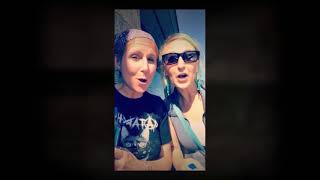 Quick fearLESS workshop update
Check it out fearLESS friends. I am super excited to be doing this series in New Haven and here are the details. May 3rd I will be...