New Healing Tool With Dr. Ming Wu
Hey, there fearLESS wellness friends, just popping in quick to share a short video with you. Here is a glimpse into what I was doing this...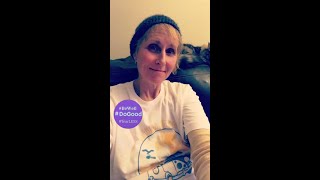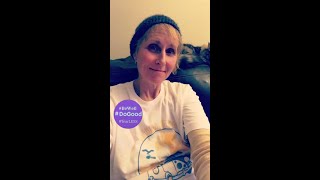 Months of fearLESS adventure
The past few months have been full of events, adventure, fun and social good. Brand Fearless wears a lot of hats: social media, fearLESS...