Can you believe it's April? I don't know about you but March sure did come in like a lion but I'm not sure she's gone out like a lamb....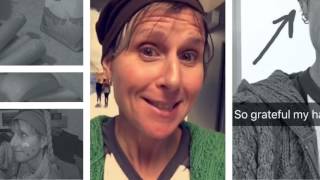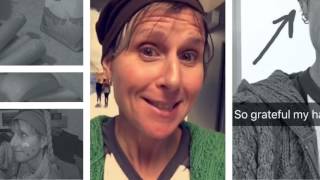 Join me fearLESS warriors in my journey to reclaim our unique purpose in this world. Let's make those sparks come to life! Follow my wellnes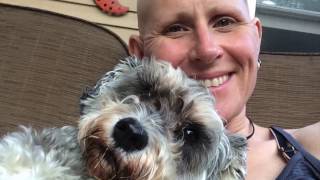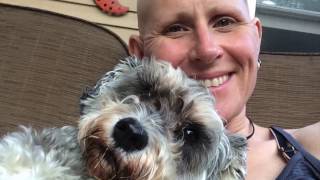 Hey there fearLESS friends. Today I'm sharing a bit more about my wellness journey and some pictures of when I did henna as a form of...